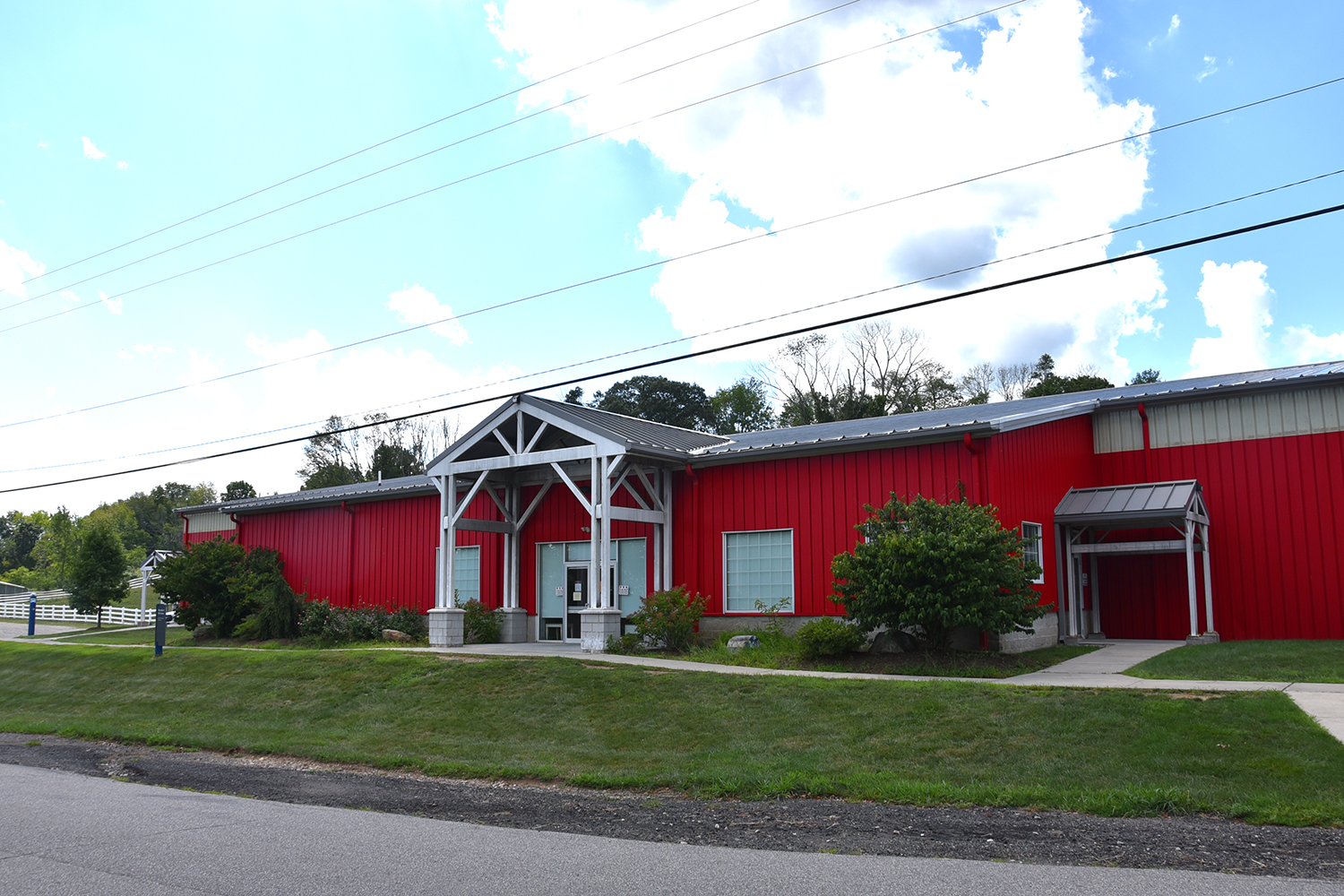 Horsebarn Hill Arena
The Horsebarn Hill Arena was built in 2001. Here, the Department of Animal Science hosts intercollegiate riding events and other events such as the Connecticut Horse Symposium and the Little International Livestock Show. UConn's polo teams play here. The teams have won many intercollegiate national championships. The women's team was the first in the United States to win the national collegiate championship three times in a row. There are home matches here many weekends during the fall.
Learn more about Department of Animal Science events.