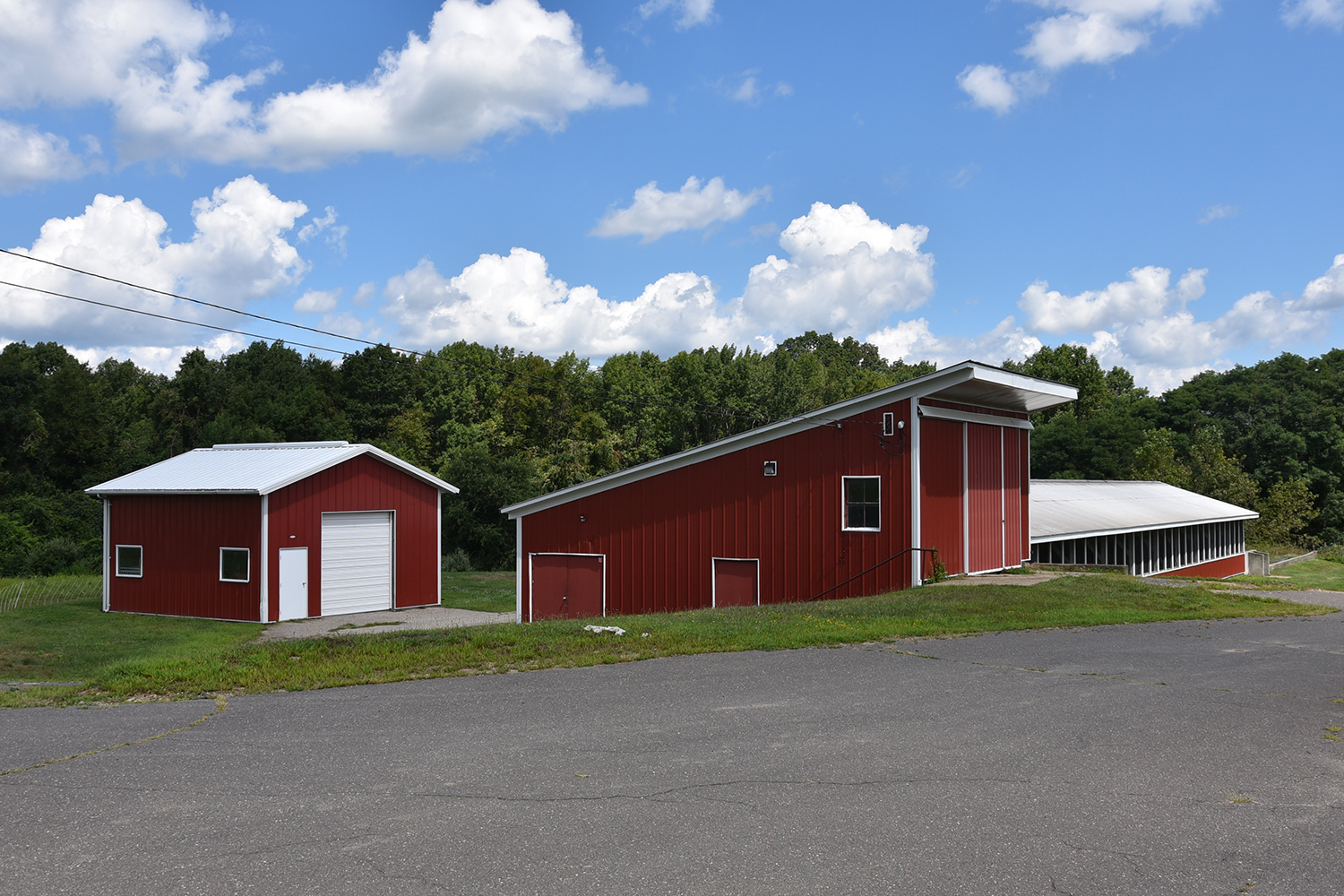 Livestock Unit II
Livestock Unit II houses pigs used in the UConn Department of Animal Science's teaching programs. A distinctive feature of the department's undergraduate and graduate education programs is the presence of all the major agricultural species on campus rather than, as is most often the case, at farms located some distance from the main campus.
As a biosecurity measure, Livestock Unit II is closed to the public.
Learn more about the Department of Animal Science's undergraduate programs.